Elisabeth L. Guillerm Traductions
French literary translator
You will find below an overview of my services as a French literary translator. Fore more information, please read the corresponding web pages. If you want to know who I am, find it out on "Who I am".
If you want to ask or tell me something, you can find every useful information on "Contact".
I hope you will enjoy your visit!
Fiction: novels, short stories, stories of all length
Non-fiction: essays, biographies, memoirs, documentary works, magazine articles, documents on art, history, literature, social sciences, well-being, health, nature, ecology, tourism, gastronomy, sports and hobbies.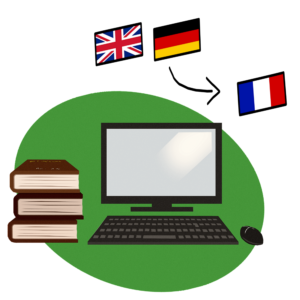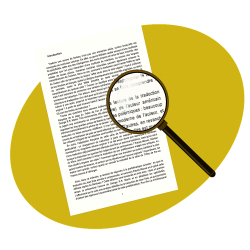 Of translations from English/German to French.
Of any kind of text written in French.
In French: abstracts, synopsis, web content, advertising texts, communication materials, articles, job application letter, spontaneous application, etc.
In English or German: depending on the level of technicality of the text (most suited to French customers, of course, since neither English nor German is my mother tongue).