Education:
2018-2020: Master's Degree in Translation and Multilingual Communication, with distinction, at Orléans University (+ wrote a research paper on the French translation of George R.R. Martin's A Song of Ice and Fire).
2015-2018: Bachelor's Degree in Applied Foreign Languages (English – German – Japanese) at Brest University.
→ 2016-2017: Erasmus year at Leipzig University, Germany.
2015: French literary baccalaureate certificate, with distinction (English – German – Chinese).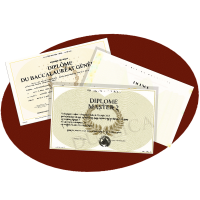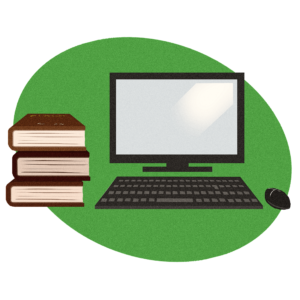 Translation-related internships:
2020: Internship as French translator at Aux Forges de Vulcain, a French independent publishing house (I translated an anthology of several excerpts from the Forges' published books, from French to English; translated an excerpt from French to German; translated several US press articles in French; and updated a database about the publishing world around the globe).
2019: Internship with Amandine Pierru-Chantenay Traductions, a French translator (literary translation training; proofreading and correction of the French translation of a US children's novel; translation of documentary and advertising materials; transcription).
2018: Internship at Lingua World translation agency in Cologne, Germany, as a proofreader/corrector.
Why did I choose to be a translator?
My passion for translation — and mainly for literary translation — surely comes from my unconditional love for books. I remember with some nostalgia that, as a child, I used to keep reading in secret almost every night, long after my parents' "lights out". I even managed to remove the headlight from my bicycle in order to read quietly under the blanket…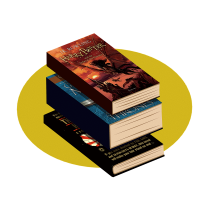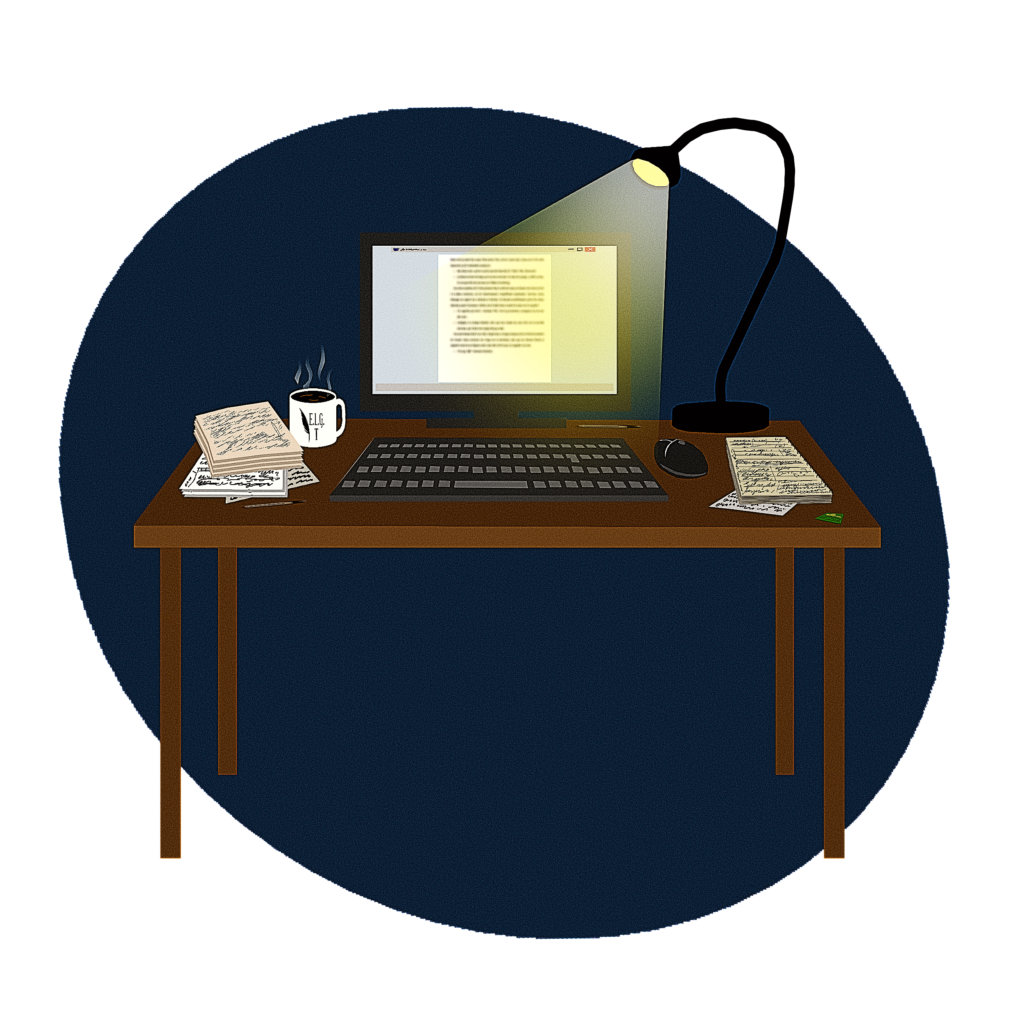 As I was fascinated by reading as a means of escape, I slowly started to grow a passion for words themselves, and eventually felt in love with writing in high school, without even noticing it at first. I write every day and almost every night for numerous years now.
Writing is not always fun, often hard, and even annoying sometimes. But despite the challenges, it taught me how to persevere, to be demanding of myself, or to learn to be patient when needed. It taught me to work thoroughly, to do research on a topic before writing about it, to write and erase and write again until my sentences are exactly as I wanted them to be, and to detect any misprint, error or inconsistency in a text. I did not know it at first, but writing was soon to be a precious asset in my academic and professional life…
My love for foreign languages – especially English and German – led me to become interested in translation a few months before graduating from high school, when I realized that there was a wonderful job that combines languages and writing.
And today, I am finally a French translator, looking forward to contributing to the enlightenment of international literature. I wish to discover foreign authors who are still unknown in France, and I am eager to collaborate with any publisher and actor in the field of translation who is keen to work with me!
Please do not hesitate to contact me for further information.